CROSLEY COURT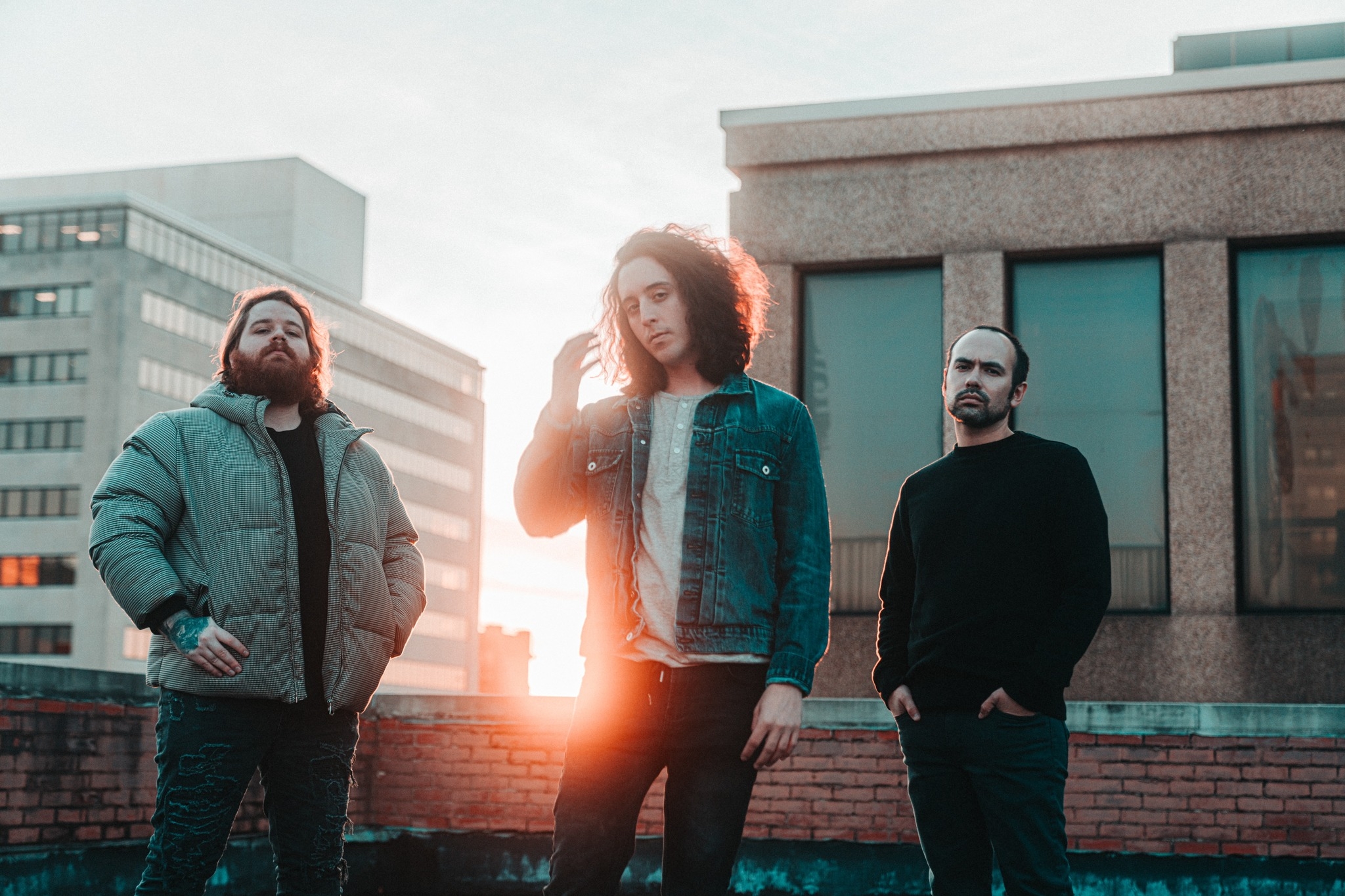 Dayton's Crosley Court was formed by lead vocalist and guitarist Bryce Gullett in 2010. Like minded close friend and drummer Joshua Brewer helped create the soundscape you hear now. The music can be described as progressive rock/metal. There are plenty of other genres that surround Crosley Court's soundscape. With the debut album "Child of the Void" out, they are beginning to write and record the next album. Be on the lookout for what's next.
CHILD OF THE VOID
Our debut album is out now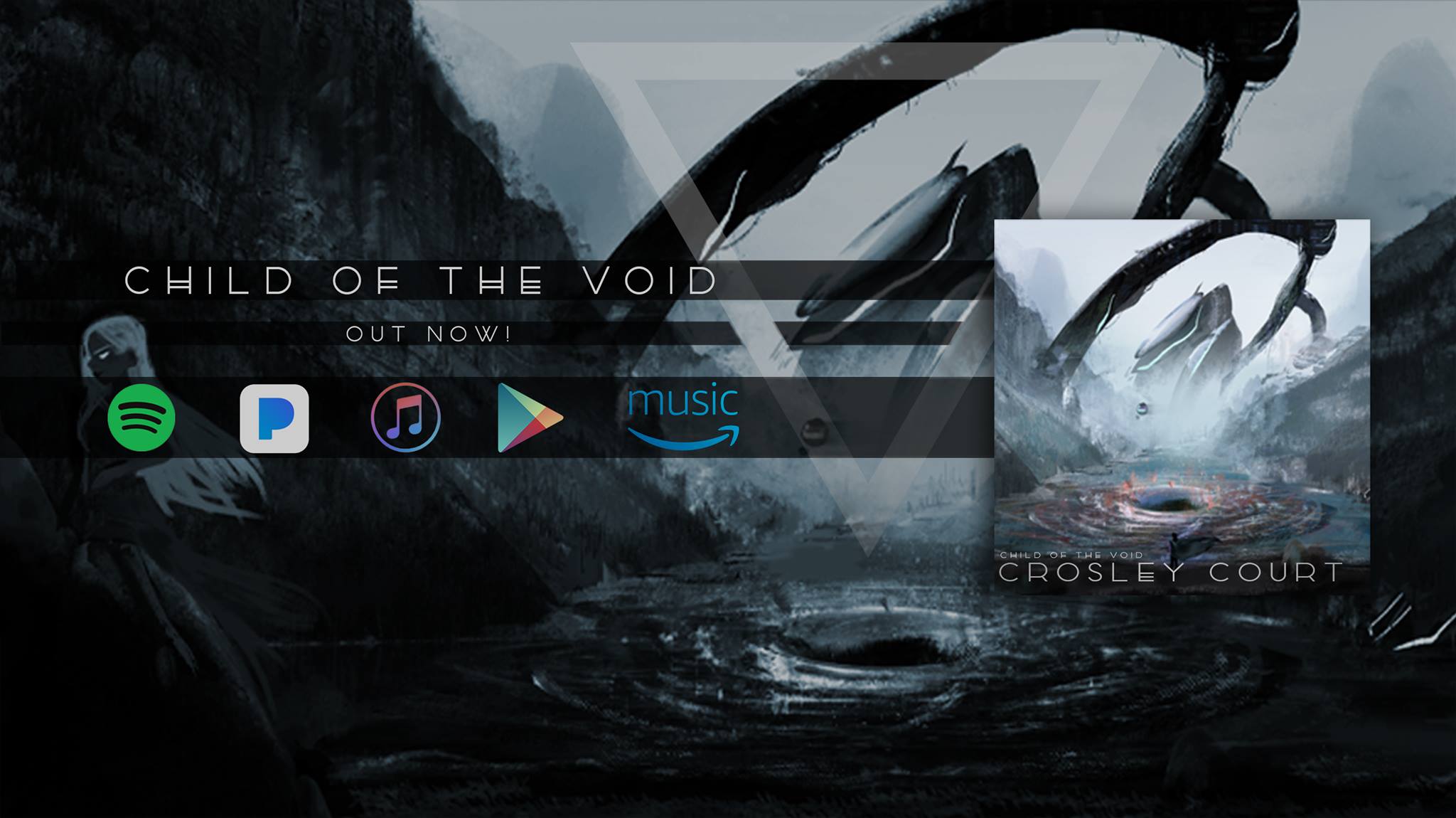 Listen to Child of the Void now on all platforms!